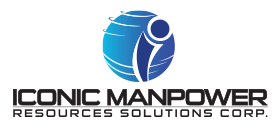 Accreditation Procedures for Foreign Employer/Foreign Recruitment Agency and Iconic Manpower Resources Corp.
1) Registration of the Principal or Employer thru accreditation of job order at POLO/Philippine Consulate with the attached requirements:
Below forms will be provided by Iconic Manpower and to be fill-up and signed by both parties.
a. Recruitment Agreement between Employer and Iconic.
b. Special Power of Attorney Employer to Iconic
c. Manpower Request Job Order to Iconic Manpower.
d. Master Employment Contract
e. Contingency Plan
Principal/Employer should provide the ff documents also:
a. Valid company license/commercial registration
b. Visa proof of owner of company/representative
2) Once all this documents are signed and notarized, then it will be brought to Philippine Embassy/POLO for verification and authentication.
Accreditation Requirements
All Foreign principals/employers intending to hire Filipinos must undergo a process of accreditation with Philippine Overseas Employment Administration (POEA), a government agency that manages the migration of Filipino workers overseas. The recruitment documents for accreditation of foreign principals/employers under POEA vary, depending where the foreign company is domiciled.
The general recruitment documents are:
1) Special Power of Attorney or SPA (1 original & 1 photocopy)
a. A written authority from the foreign principal/employer authorizing the PRA (Philippines recruitment agency) to act as his attorney- in-fact in the recruitment process.
b. The SPA must be duly authenticated by the Philippine Labour Attaché of the host country or Consulate nearest to the Job site.
2) Recruitment Agreement – an agreement executed and entered into by and between MEC and the foreign principal/employer which contains the following provisions:
a. Responsibilities of the parties to the agreement
b. Selection and documentation procedures
c. Grievance machinery for workers
d. Validity and revocation of the agreement among others.
3) Manpower Request or Job Order (1 original & 1 photocopy)
a. With quantity, position and salary of desired employee to be hired. This must be authenticated and verified by the Philippine Labour Attaché of the host country or Consulate nearest to the jobsite.
4) Master Employment Contract (1 original & 1 photocopy)
a. A contract executed and entered into by and between the foreign principal/employer and the worker with the terms and conditions of the employment. This Employment Contract must be authenticated and verified by the Philippines Labour Attaché of the host country or Consulate nearest to the job site.
b. The basic provisions in the contract are as follows:
i. Monthly salary on the basis of 8 hours/day, 5 or 6 days/week (exceeding 8 hours is considered overtime)
ii. Contract term normally of at least 1 year
iii. Free airfare to the job site and return ticket upon completion of the work contract
iv. Repatriation of the worker's remains in case of death
v. Follow good and established industrial relations practices for termination of employment and observance of due process by the employer.
vi. Free food and accommodation, or offsetting benefit
5) Business License of the employer (1 photocopy)
Accreditation to POEA as a registered foreign principal/employer is of utmost importance to allow us to source and deploy workers under your company. We shall provide you the necessary templates of required recruitment documents for POEA accreditation. We will review and proofread the recruitment documents before having these documents submitted and verified at the Philippine Overseas Labor Office (POLO) of the host country. Iconic Manpower will make sure that once it has been submitted to POLO, they will be able to verify and approved it immediately. We shall also personally submit the POLO verified recruitment documents at the POEA to ensure that it is approved at the earliest time possible.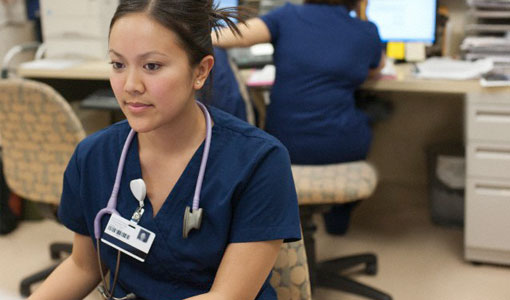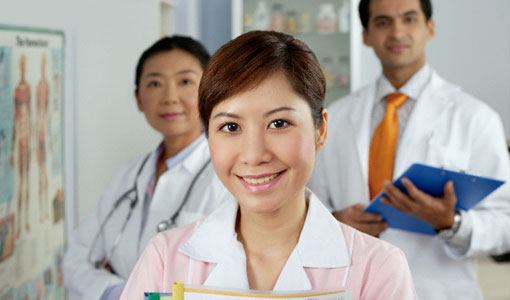 Copyright 2017-2023. Iconic Manpower Resources Solutions Corp. All rights reserved.