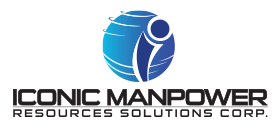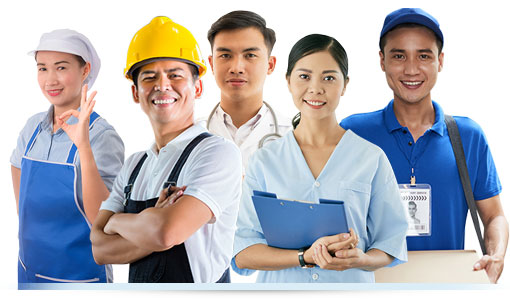 Iconic Manpower Resources Solutions Corporation
is an advocate of the Filipino worker and believes in his innate capabilities and his desire to work. We intend to bring the Filipino worker to every corner of the world to make him more competitive in the global market.
Our aim is to be an important partner to our foreign principals by continually providing our clients with world-class service and competent workforce.
We have worked with clients from:
• Australia
• Canada (Alberta, Calgary)
• Doha, Qatar
• Dubai
• Hong Kong
• Kingdom of Bahrain
• New Zealand
• Saudi Arabia
• United Kingdom
We specialize in the deployment of:
• Architects
• Caregivers
• Construction workers
• Engineers
• Health Workers
• IT/Communication
• Nurses
• Radiographers
• Sonographers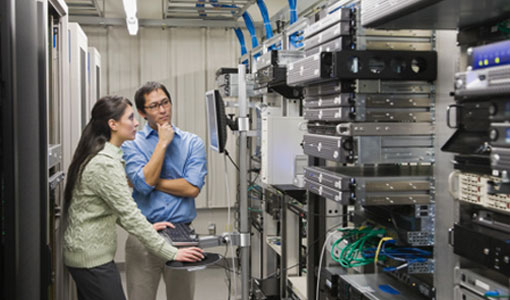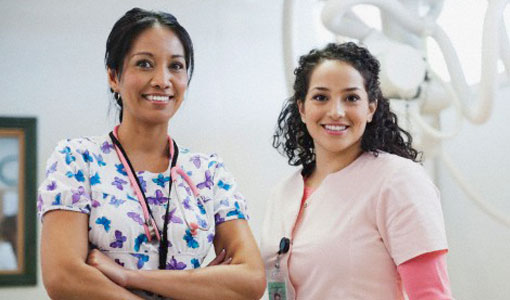 Copyright 2017-2023. Iconic Manpower Resources Solutions Corp. All rights reserved.